Endless kilometers of aquamarine coasts, backed by gorgeous mountains and lush pine forests. Slow-moving boats, full of eager backpackers, meticulously cruising through the Aegean's vast blue serenity.
Iconic tavernas, a welcome shade under the Mediterranean's relentless sun, where locals and tourists share the magic of the Greek cuisine. Ancient temples and theaters, white-washed houses, awe-inspiring monasteries, traditional fishing ports… Everything is here! And with the ever-trendy "Greek summer" approaching fast, now is the time to capture your own frame of this God blessed country.
If there's one thing for sure about traveling to Greece, is that the possibilities are truly endless. There's a corner, a beach, a monument, a bar, a hobby, and a room here for everyone, no matter what his preferences and style of vacation.
Explore-Greece has put together a small list of 10 sample destinations, for an unforgettable Greek summer!
Here are 10 destinations around Greece you shouldn't miss this summer!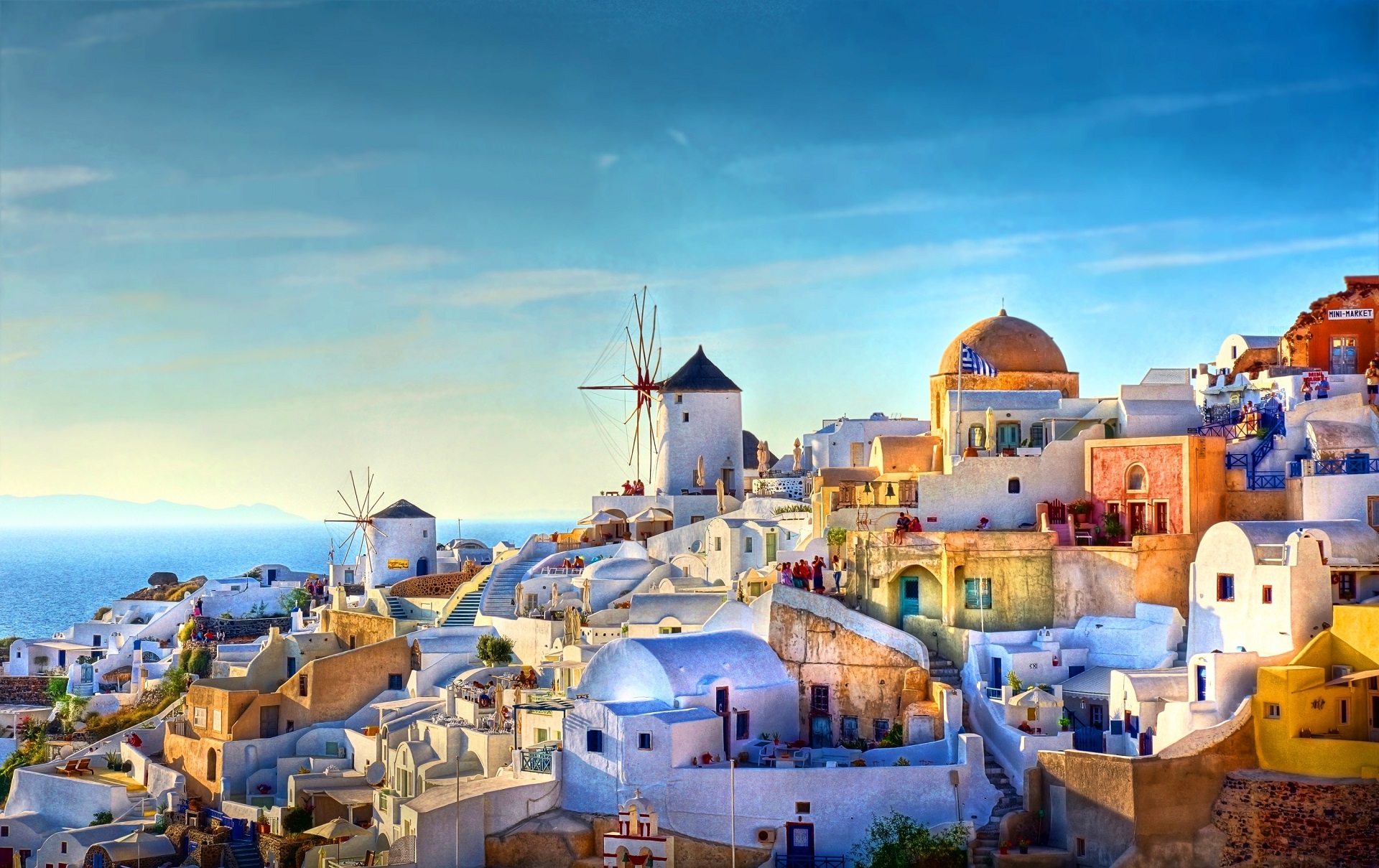 Santorini may well have conquered a corner of your imagination before you've even set eyes on it. Sheer, multicolored cliffs soar over a sea-drowned volcanic caldera, while the whole island rests in the middle of the indigo Aegean, featuring a world-celebrated architecture. Santorini spoons the vast crater left by one of the most significant volcanic eruptions in history. What will take your breath away with its snowdrift of white Cycladic houses lining the cliff tops and, in places, spilling like ice cornices down the terraced rock. When the sun goes down, the reflection on the buildings and the glow of the orange and red in the cliffs makes for a spectacle few can forget.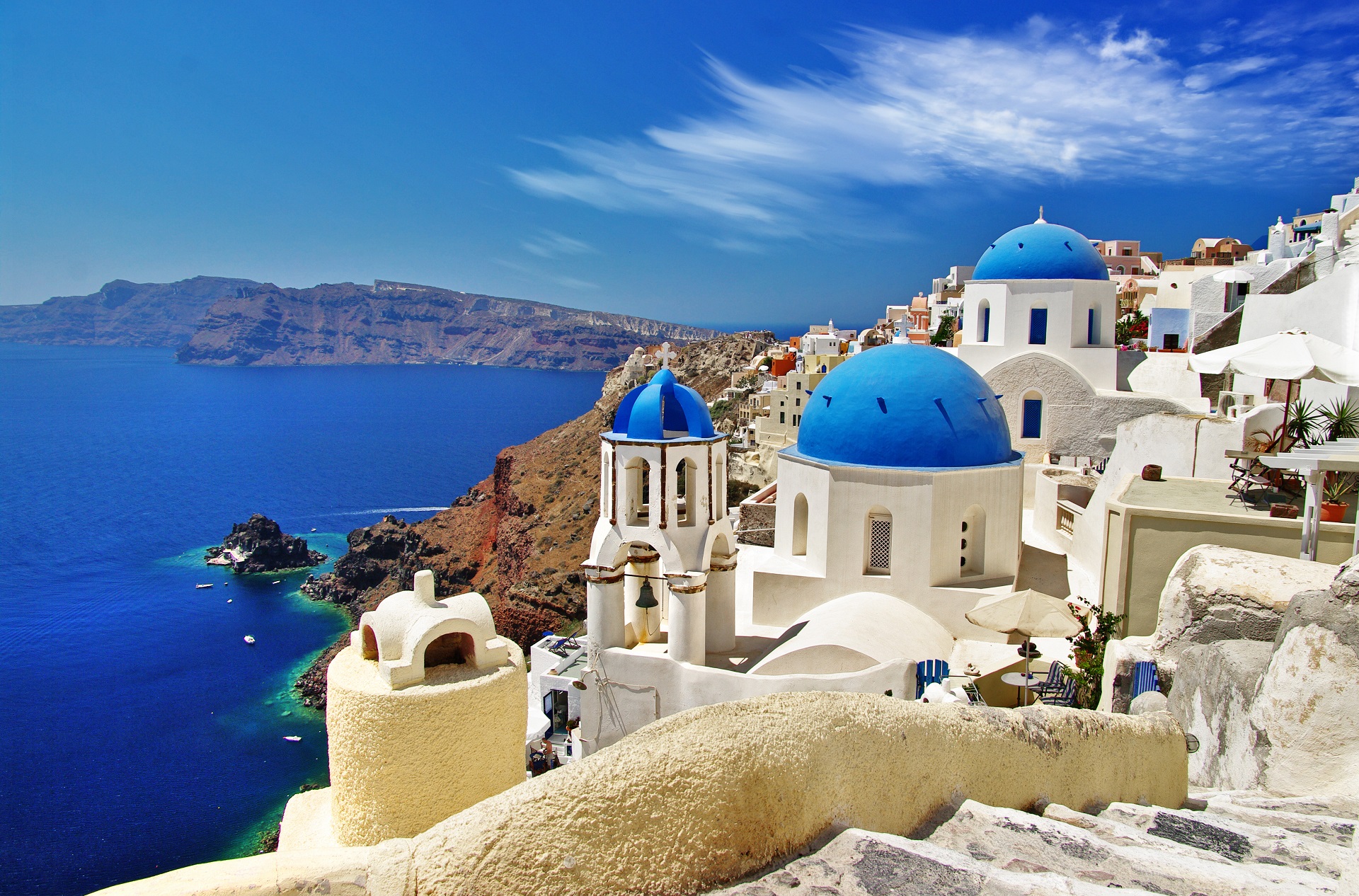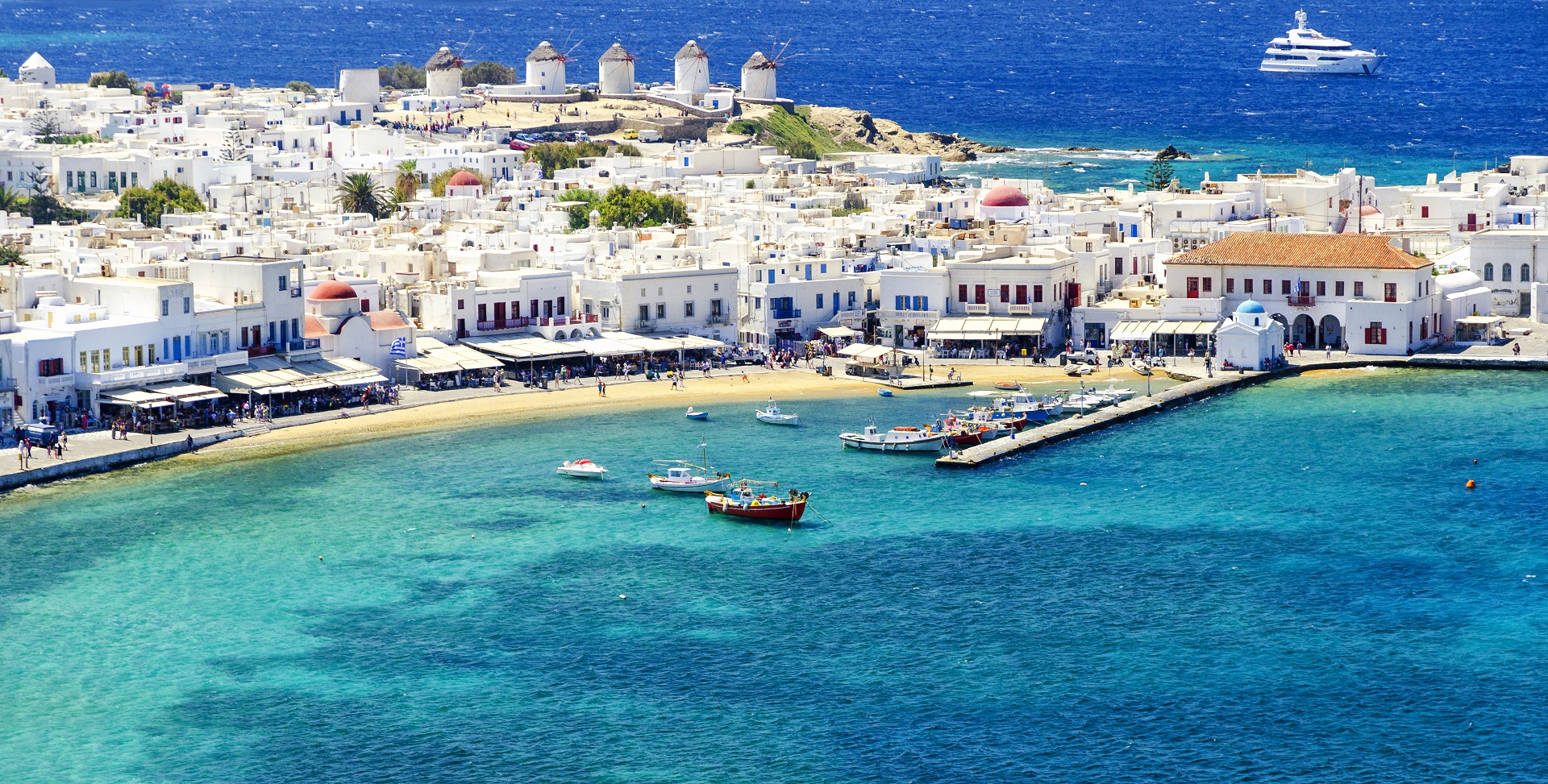 Welcome to Greece's most photographed cosmopolitan island. With sugar cube houses stacked along beautiful crystal clear coastlines and worldwide famous nightlife. According to mythology, Mykonos was formed from the petrified bodies of giants killed by Hercules. The island took its name from the grandson of Apollo, "Mykonos." Indeed the island's fame in sunny holidays and excellent nightlife precedes it. Rest assured though there's still plenty of sightseeing in this stunning location. Here, celebrities, college students, and families mingle together to celebrate the Greek summer. Whether you are an entertainment junkie out for a real good time, or a visitor who wishes to explore the island's history and tradition, Mykonos will undoubtedly meet your expectations.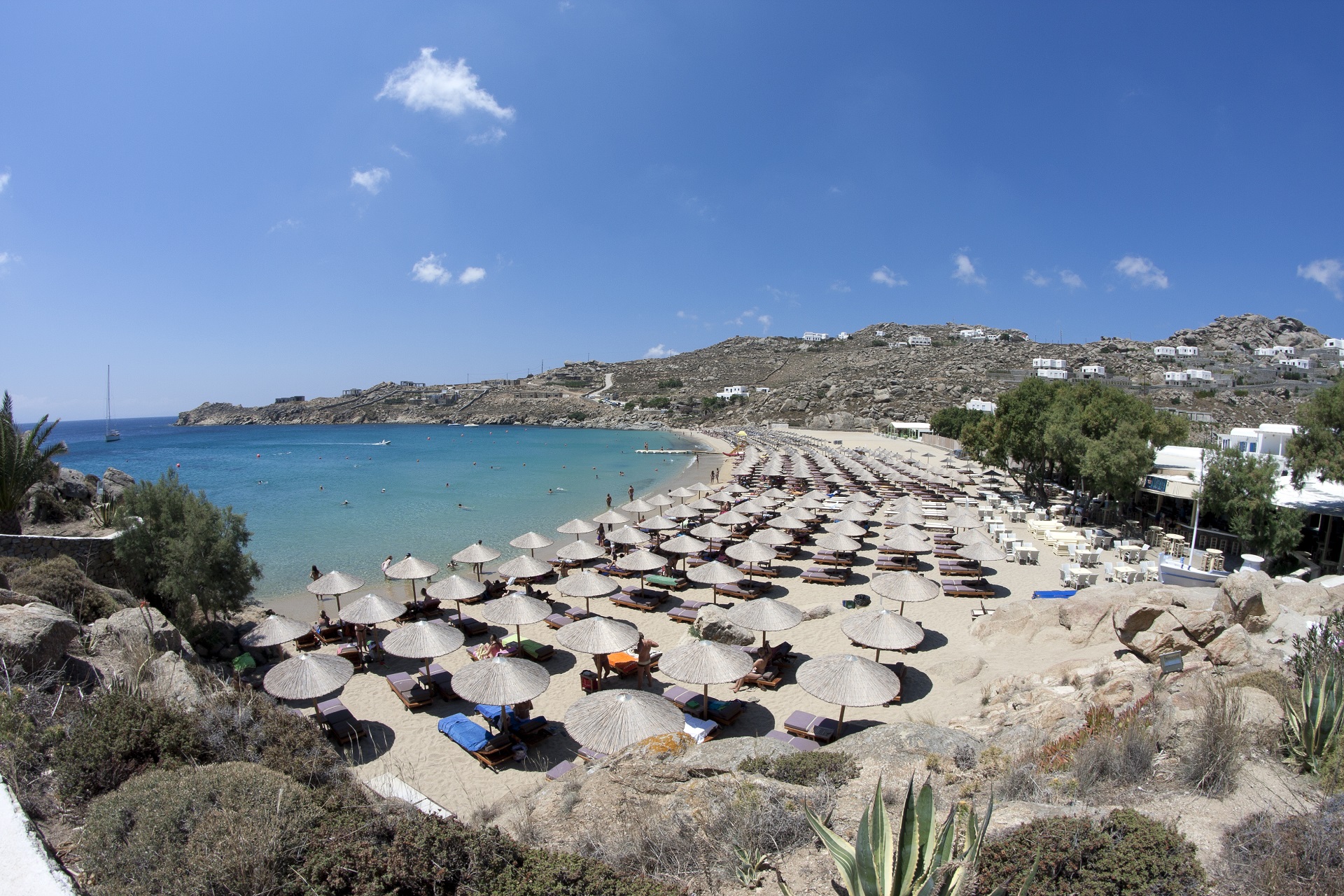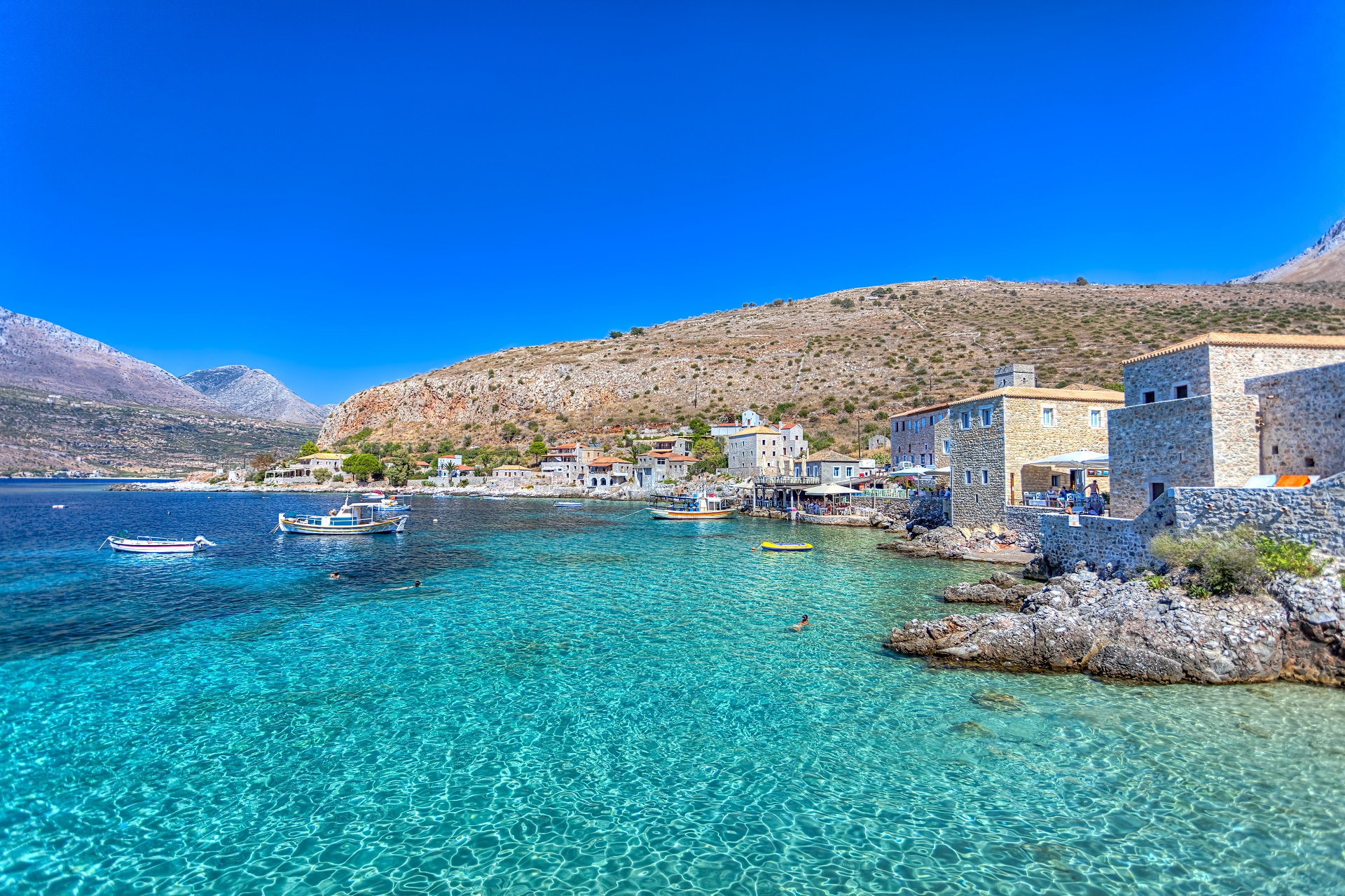 Mani is the Peloponnese's middle peninsula, also known as Morea. This fantastic place is a treasure trove of ancient and Byzantine ruins, Frankish castles and tower houses and some stunning scenery. The remote and mountainous ruggedness of this area, combined with the historically independent nature of its inhabitants, has led to the forming of a distinct society, that branded its mark on the landscape over the centuries. To this day the architecture of the area is fabled for the tower houses and fortified family dwellings from the period of the Ottoman occupation of Greece. It's landscape, mountainous and arid, apparently brings Scotland's Highlands in mind, save for the temperatures of course.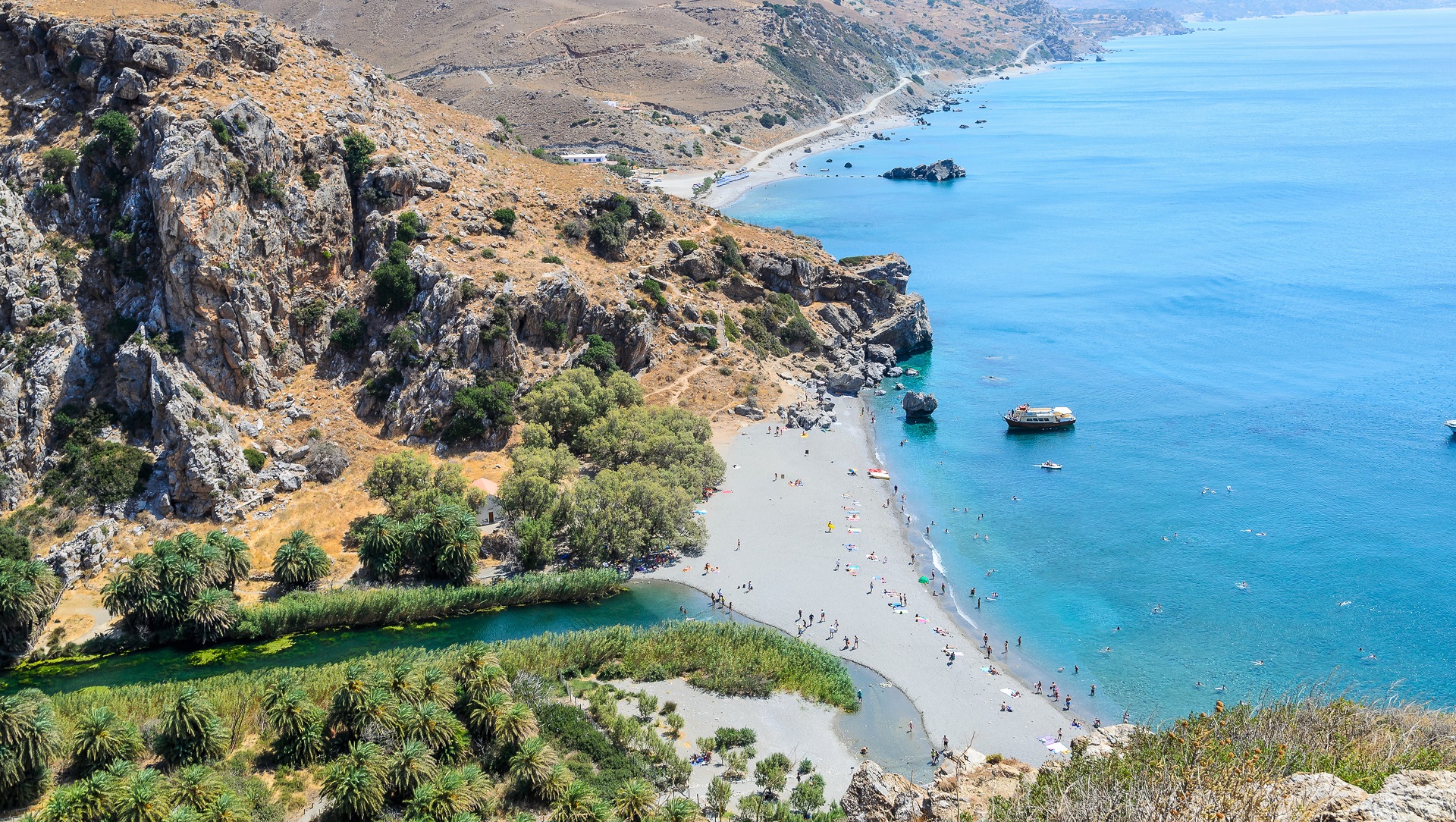 Crete is a mythical puzzle of splendid beaches, ancient palaces, and jaw-dropping landscapes. Travel to its vibrant cities and dreamy villages, where locals share their traditions, excellent cuisine, and generous spirit. The more you travel Crete's seashores and explore its mountain villages, the more you'll see how proud and true Cretans are to their ways of life. Crete offers luxury on pink-sand beaches, inland hiking to mountain-rimmed gorges and quiet villages and locals happy to jaw with a foreign visitor. Crete feels huge. Is that its soul or its landscape? We think both.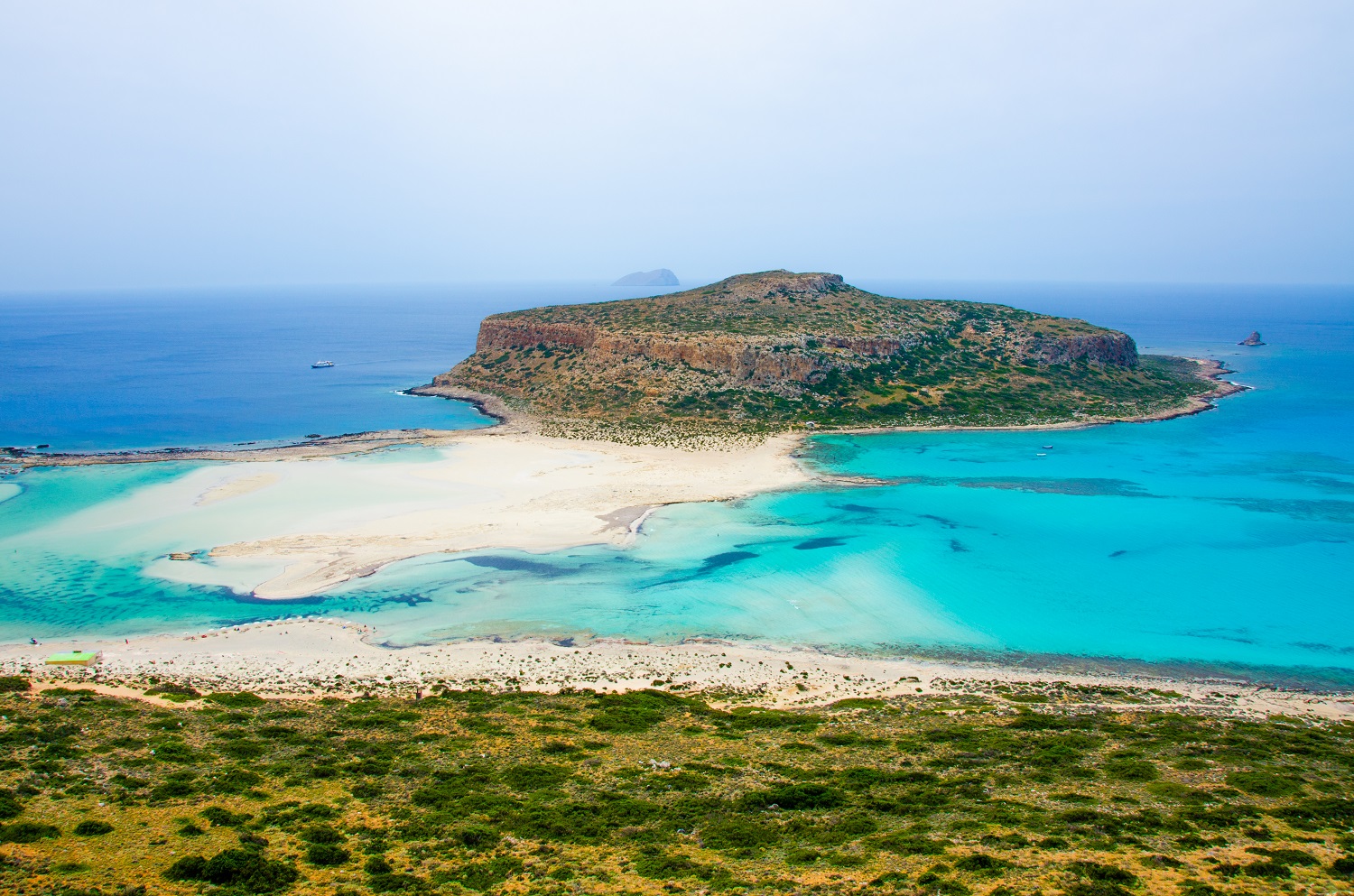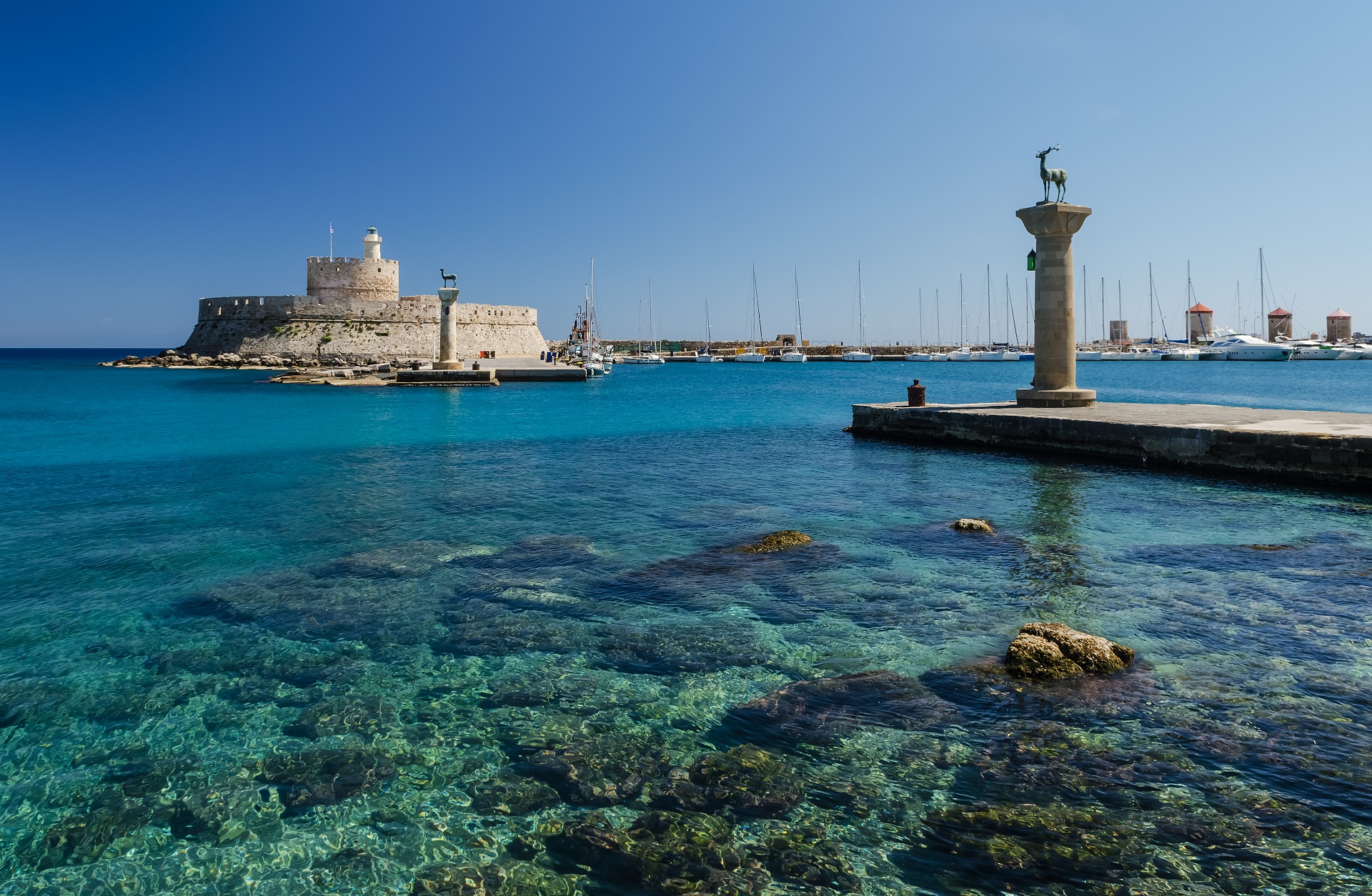 Amongst Greek students' most popular attraction, Rhodes Island is indeed an amazing place. Besides the unbelievable climate (300 sunshine days a year) and the balmy Aegean Sea lapping numerous beaches, you will be amazed by the weight of history and culture here. An island branded by its medieval history, Rhodes has a lot more to offer than just sea and sand and visiting it will surely give you something extra to remember for life.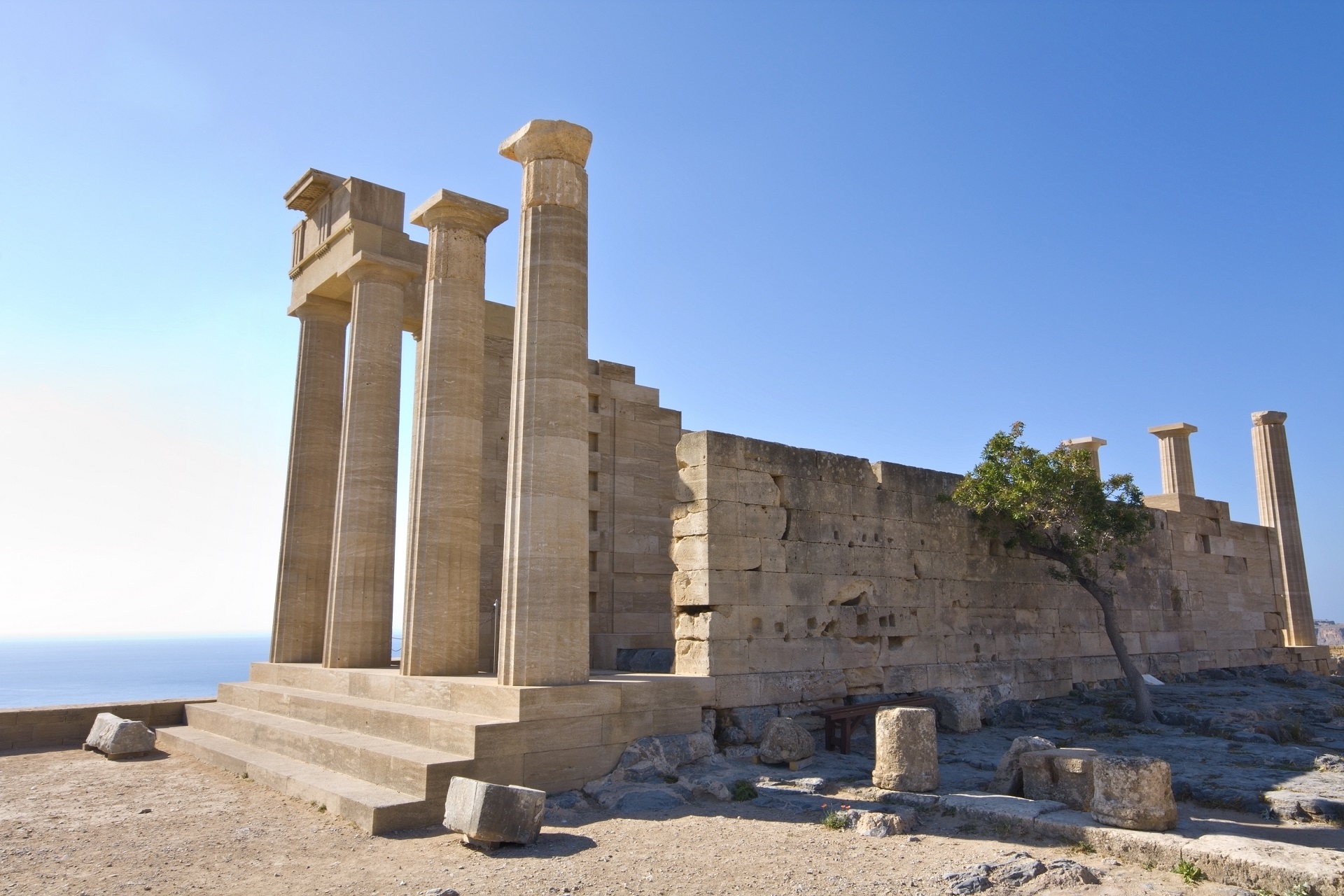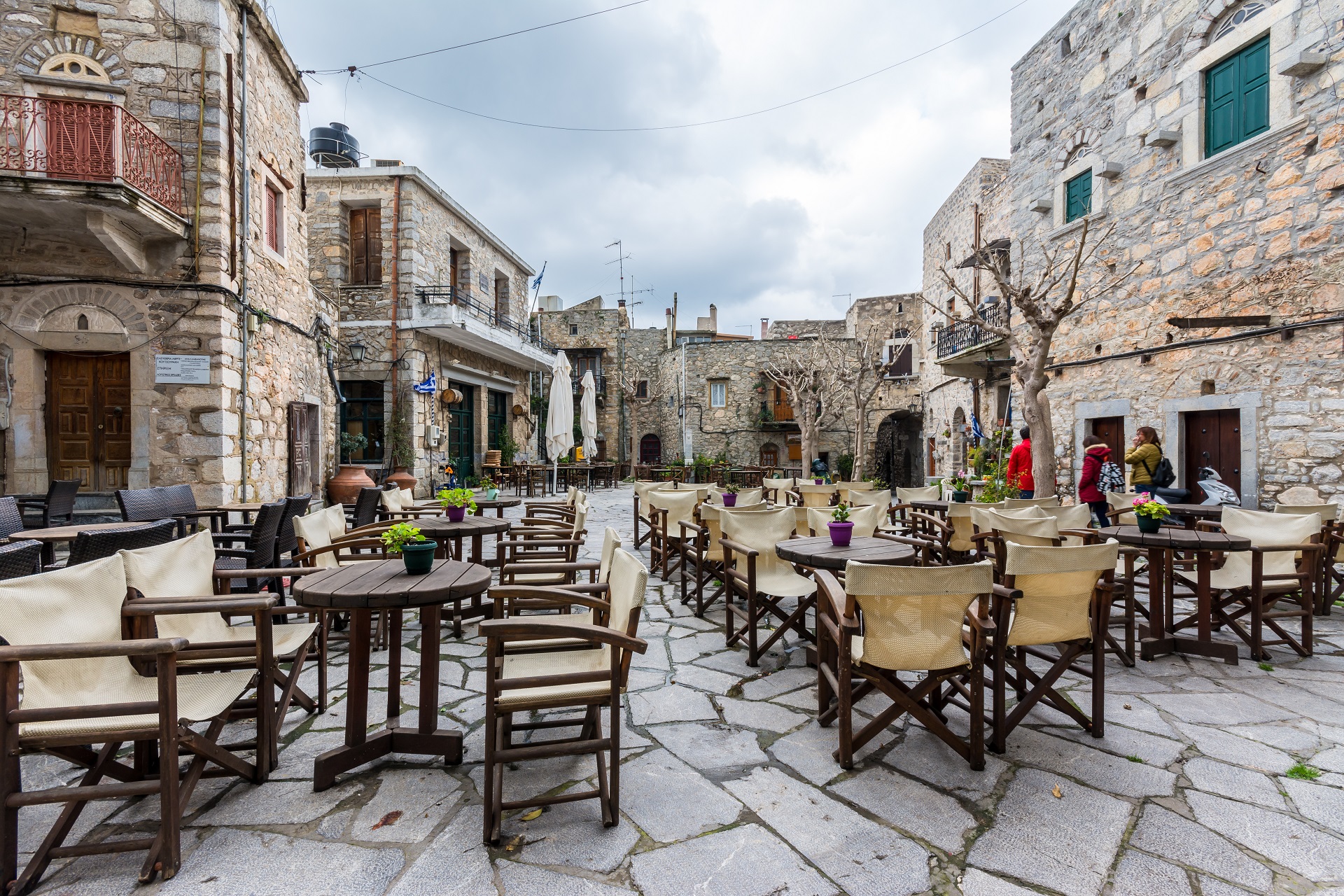 If Greece truly has a magical island, Chios is that one. A unique combination of sea, mountain and valley terrains, adorned with brilliant medieval villages and fantastic beaches. Chios is worldwide famous for the production of mastic, a teardrop-shaped aromatic resin with medicinal and culinary uses. It's also a wonder on how nature managed to squeeze such a diverse landscape in such a small place!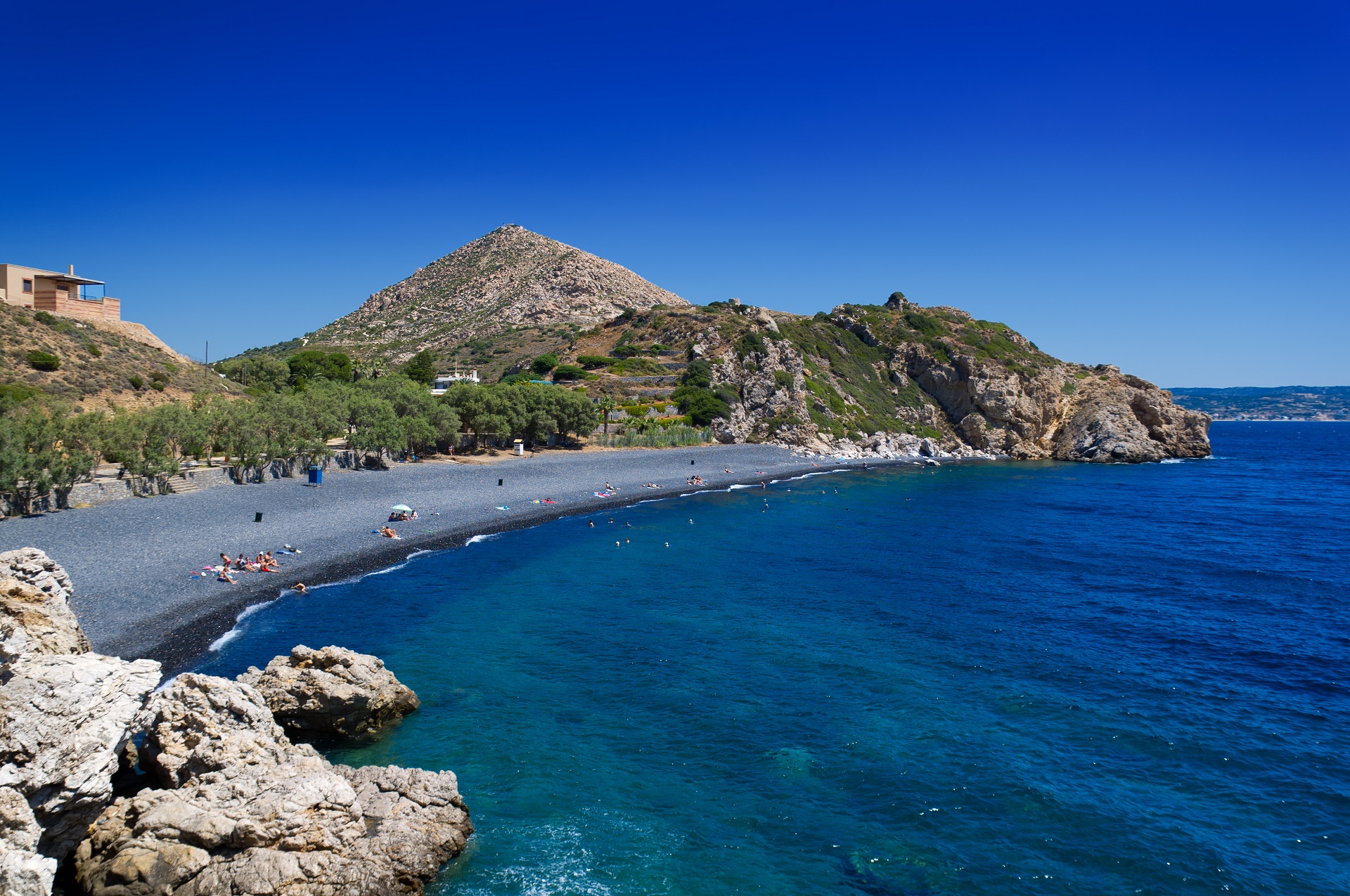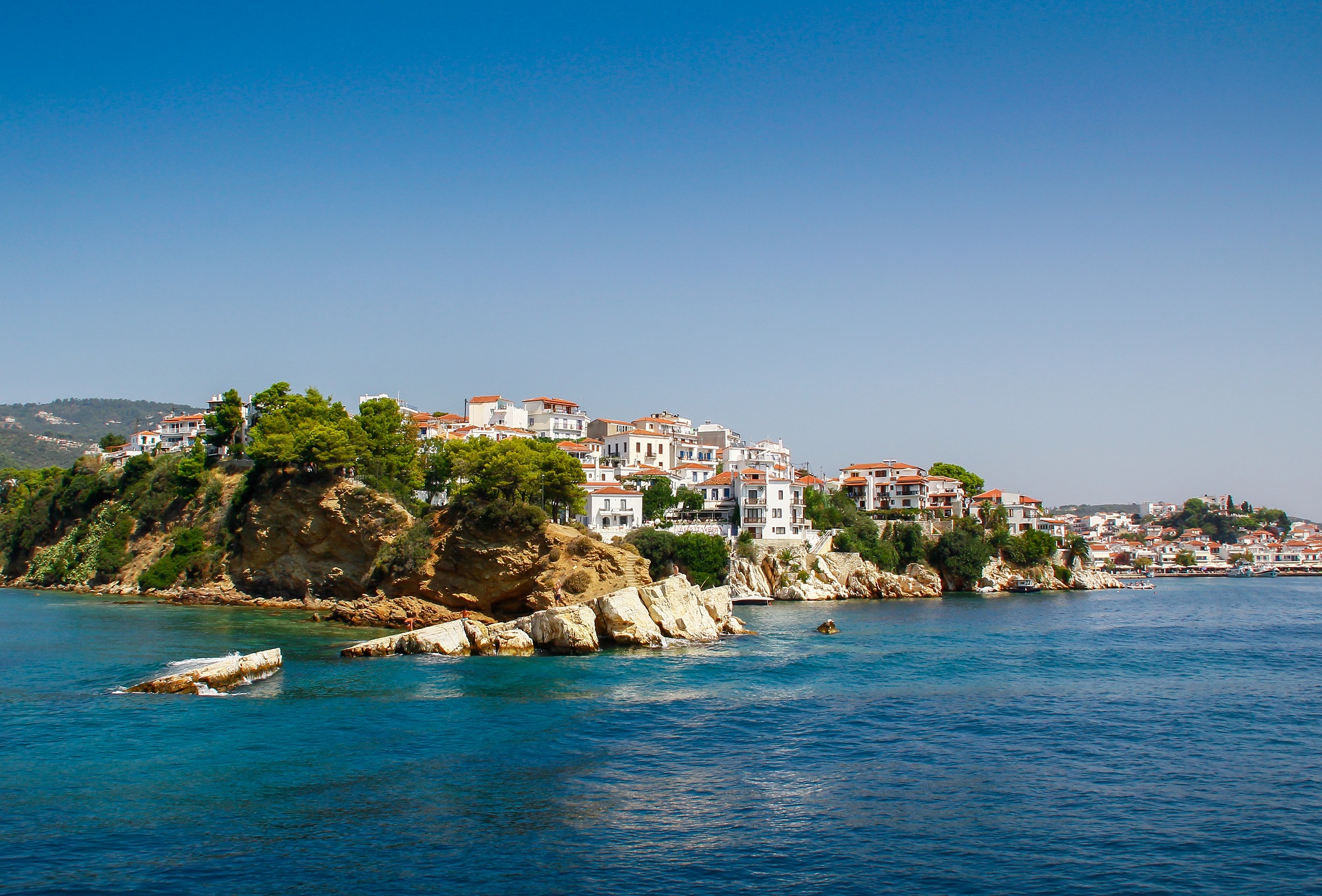 The little island of Skiathos, off the coasts of Mt. Pelion, is a mid-sea heaven, packed with pine forests, archaeological ruins, and most luckily, beaches. Lose your inhibitions at the nudist Banana Beach or have a modest sun session at Koukounaries, besides traditional taverns. Sail around on a chartered catamaran, go hiking up to the medieval ruins of Kastro, or tap into your spiritual side at the Evangelistria Monastery. Whatever you do, you'll bear the marks of it from there on!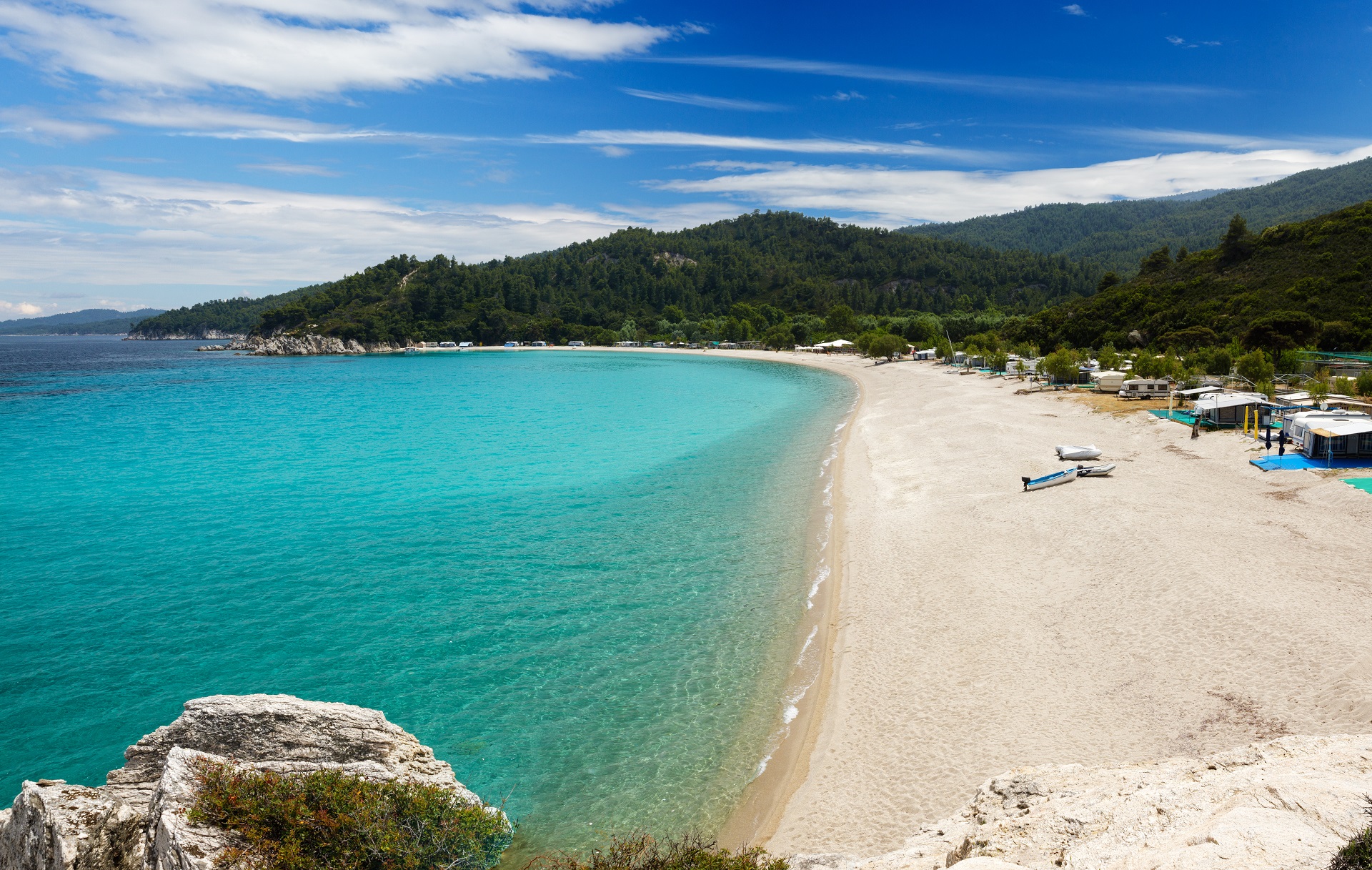 This mythical trident-shaped peninsula boasts the perfect combination of that distinctive Greek sunlight, unspoiled mountainous landscapes, sandy beaches, and fragrances. This glorious natural setting is complemented by the region's rich culinary fare and its people's living religious traditions. But there is much more in Chalkidiki than one might encounter when traveling here for the first time. Although the region is famous for its three peninsulas, jutting out into the Aegean, most of it is a puzzle made of mountain, forests and valley pieces.
9. The Epidaurus ancient theater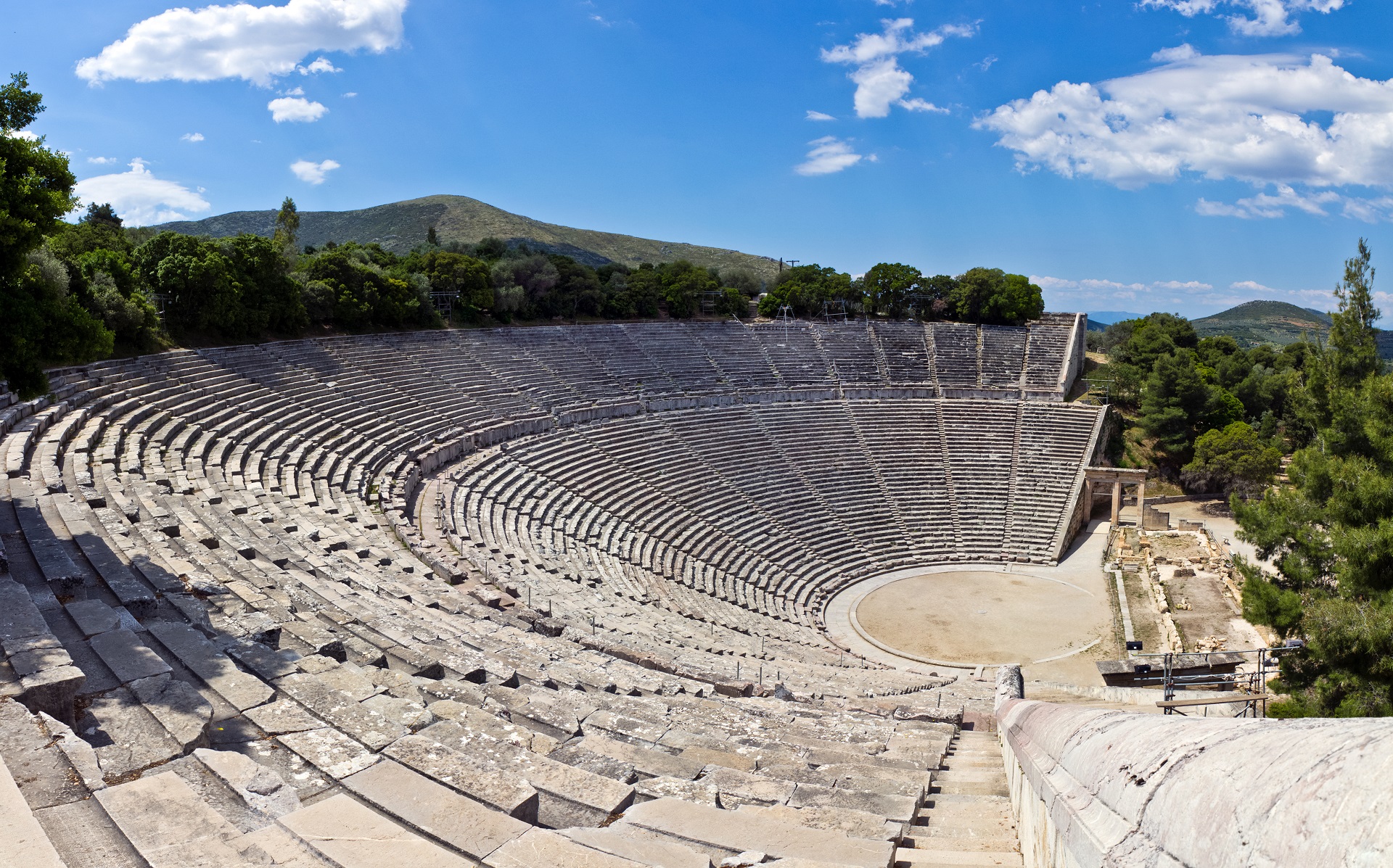 This wondrous ancient theater is in fact so well preserved, that even now it is used for performances of ancient Greek drama during the annual Epidaurus Festival. A 3rd-century BC art venue, this is easily one of the jewels in Greece's ancient crown. Renowned for its amazing acoustics, one could drop a coin in the theater's center and someone sitting in the highest seat would hear it! Try your best to be one of the 14,000 people to watch a performance. You will cherish the experience as long as you can remember!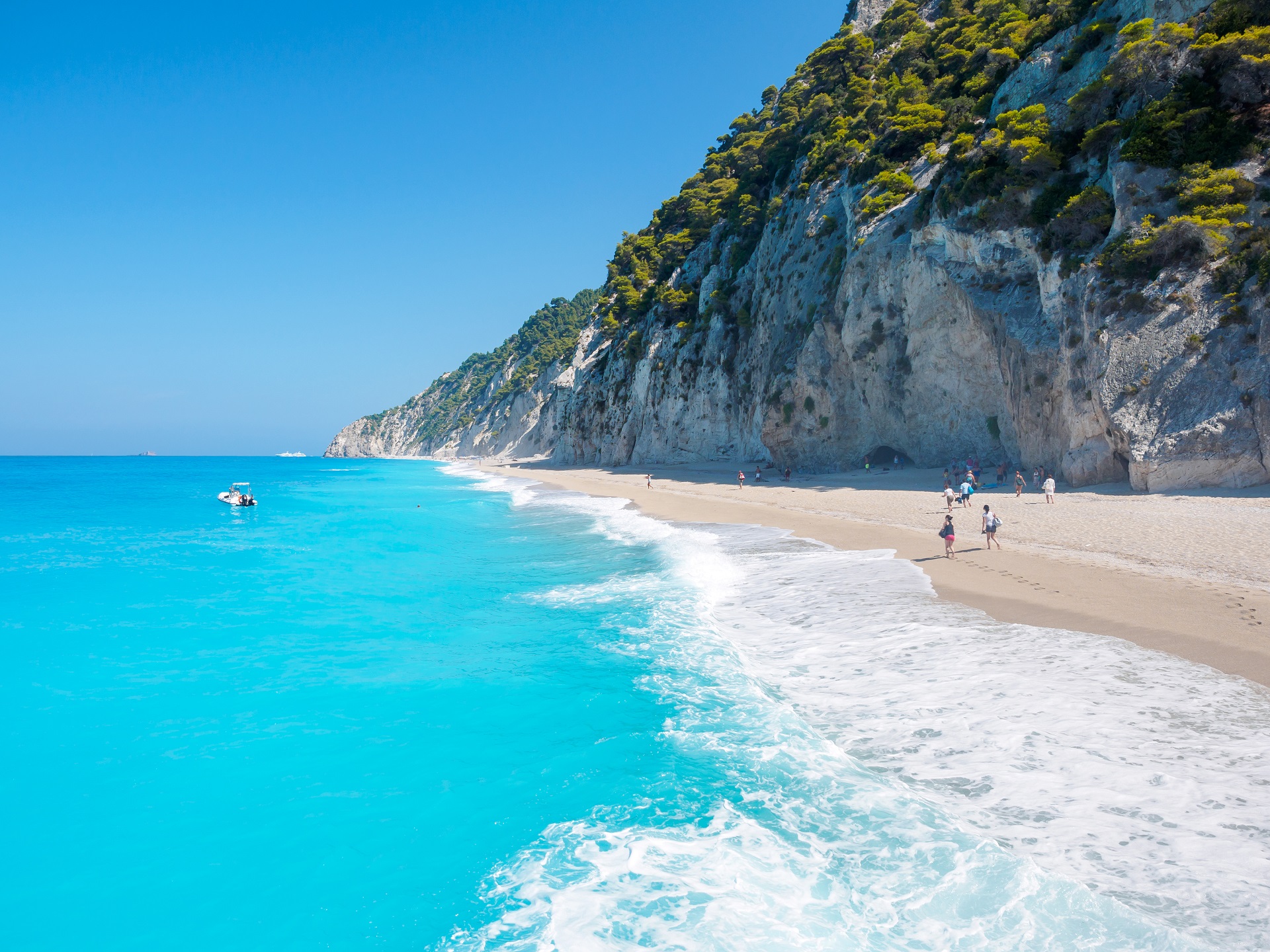 Green hiking trails, unspoiled sceneries, awarded beaches, traditional villages, and gastronomic surprises. Lefkada fulfills every holiday expectation, covering all tastes and needs. Despite its small size, famous beaches, sophisticated capital and easy accessibility (the "island" is linked to the mainland via a floating bridge), Lefkada remains one of the Ionian's most unspoiled destinations and the "summer house" of the ever-remembered Greek billionaire Aristotelis Onasis.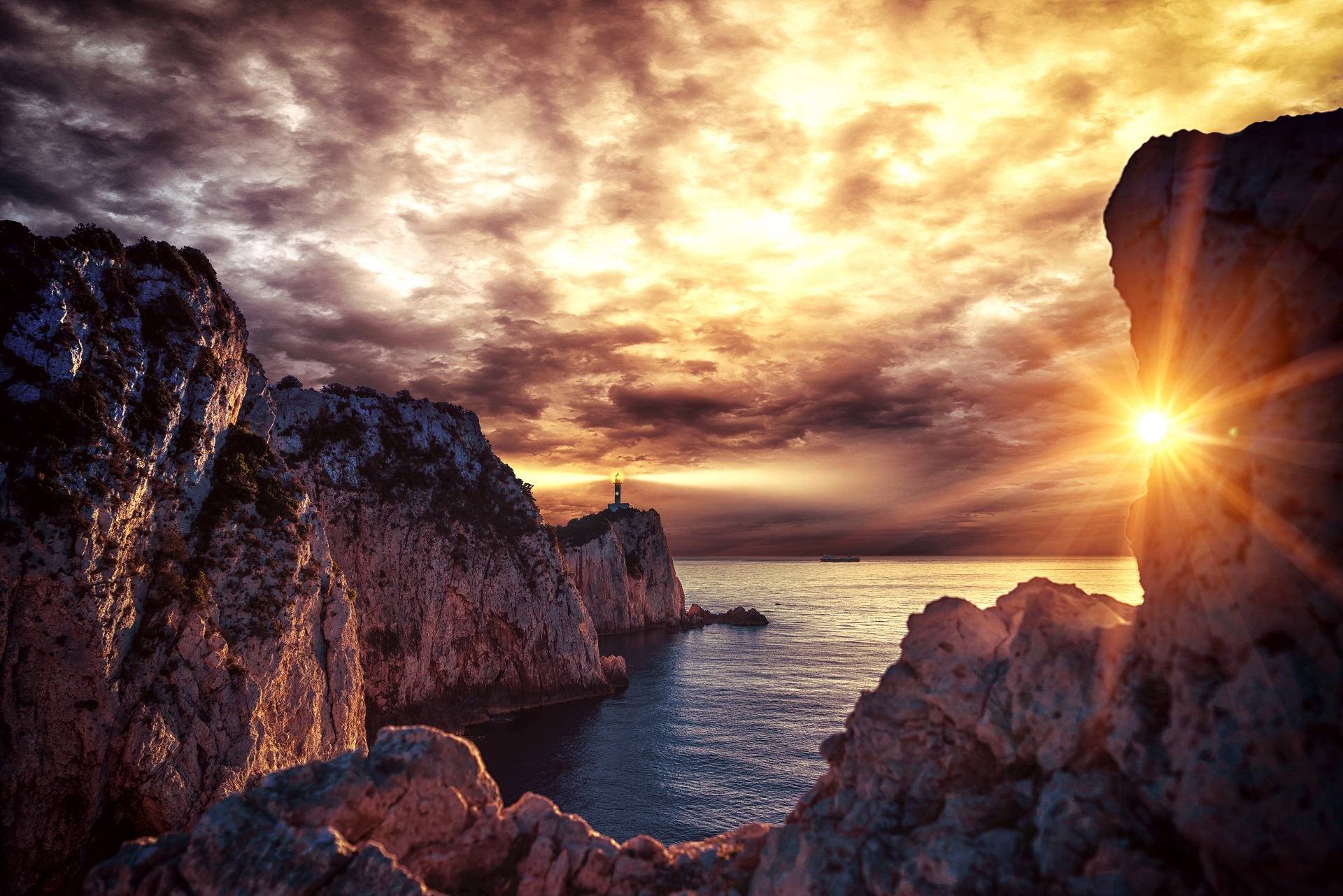 These are just 10 out of Greece's innumerable little paradises.
Don't be afraid to explore every nook and cranny of this fantastic country and trust us. You will be rewarded! Have a great Greek summer!