Thessaloniki since the beginning of its existence always played a significant role in the region due to its location and access to the sea.
The city is built by the sea (Thermaikos Gulf), and city life is always connected to the sea. Its position makes boat tours the best way to discover the city. The view from the sea is fantastic, and the scenery is stunning.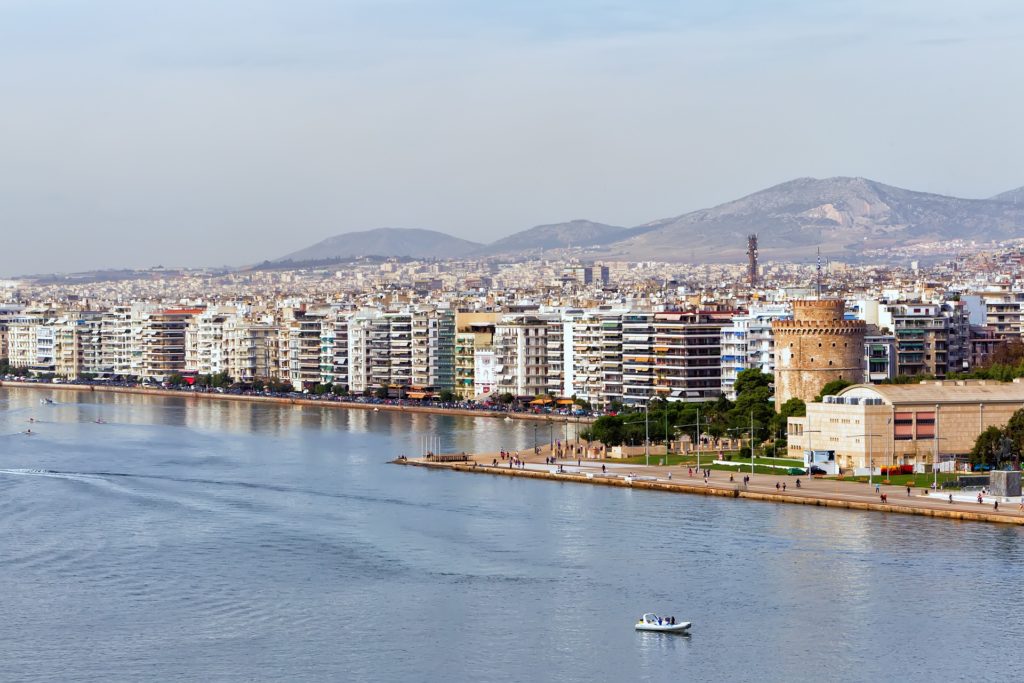 Tourist boats dock in front of the White Tower of Thessaloniki. As until today, there are three different boats which travel inside Thermaikos Gulf, and each of them offers to its passengers' boat tours in various theme (either as regards its decoration but also its music).
The boats operate as floating bars; so there is no entrance fee. One boat tour lasts approximately 30 minutes, while the boat runs inside the Thermaikos are very often. There are no guided comments, but the view of the city is magnificent and give the traveler a sense of relaxation. The tourist can stay on the boat for more than one route and can continue enjoying a second coffee or drink etc.
All visitors should not miss Thessaloniki's boat tours. The boat tours in the summer give the impression to the passengers of being on a very busy and beautiful island in Greece. Thessaloniki view from Thermaikos Bay offers an unforgettable experience. It is a "must" thing to do when you visit the city.